Joe Gayer, (954) 224-3140
Beatriz Velasquez, (561) 706-2070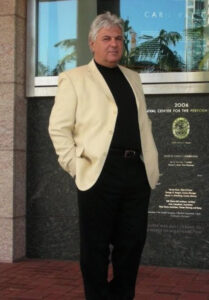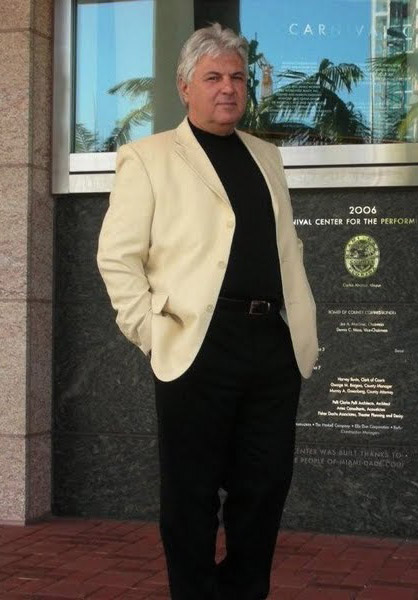 Joe Gayer
Realtor
(954) 224-3140 411joe@gmail.com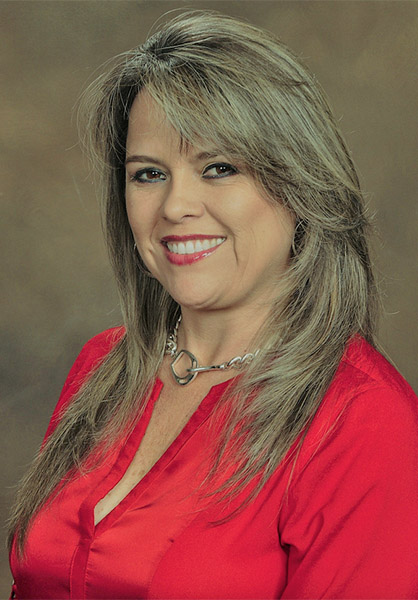 Beatriz Velasquez
Realtor
(561) 706-2070 beatrizvela7@gmail.com
Pompano Beach, Broward County
Pompano Beach is a city in Broward County, Florida. The city is located at 26°14'16"N and 80°7'29"W. According to the United States Census Bureau, the city population was 106,105 persons. As of the last census, the median income for a household in the city was $43,799. Please visit the city page at my website and you'll be able to see all real estate data and detailed Pompano Beach statistics.
know more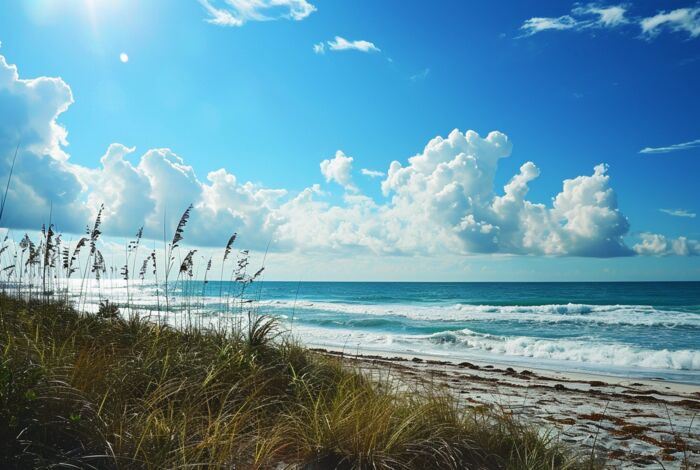 What's trending now in the market
Health care mogul sells waterfront West Palm...

by

By Kate Hinsche

on 2023-02-03 at 3:30 PM

A health care mogul and his wife sold their remodeled waterfront West Palm Beach estate for a record $21 million. Sean and Ashly Heyniger sold the home at 3140 Washington Road to a Florida LLC named for the address, according to records. Local attorney Guy Rabideau signed on behalf of the buyer, who is hidden. It was an off-market deal Sean Heyniger founded Watermark Medical, a West Palm […]

Soaring costs and slowing demand complicate South...

by

By Katherine Kallergis

on 2023-02-03 at 2:45 PM

On a tree-lined street north of downtown Coconut Grove, a boutique condo building sits unfinished. The windows and doors are in, but the ground floor is just dirt and rocks. Faded notes of missed deliveries are stuck to the exterior. It's a far cry from what the marketing materials promised: a sleek, glassy building with vines that hang from the roof down to the first floor. The project was […]

Xebec nabs $44M construction loan for industrial...

by

By Lidia Dinkova

on 2023-02-02 at 11:00 PM

Xebec scored a $44 million construction loan for an industrial development near Miami Gardens. The Dallas-based firm secured financing tied to 15.7 acres of land on the northeast corner of Northwest 67th Avenue and Northwest 167th Street in unincorporated Miami-Dade County, according to records. Fifth Third Bank is the lender. The land, east of New Testament Baptist Church and Dade Christian […]
You May Not Need as Much as You Think for Your...

on 2023-02-03 at 11:30 AM

Some Highlights Many people believe you need to put down 20% of the purchase price when you buy a home. But recent homebuyers actually put down far less on their purchase. And with programs like FHA loans, VA loans, and USDA loans, some qualified buyers are able to put down as little as 0-3.5%.

Experts Forecast a Turnaround in the Housing...

on 2023-02-02 at 11:30 AM

The housing market has gone through a lot of change recently, and much of that was a result of how quickly mortgage rates rose last year.

Should You Rent Your House or Sell It?

on 2023-02-01 at 11:30 AM

If you're a homeowner ready to make a move, you may be thinking about using your current house as a short-term rental property instead of selling it. A short-term rental (STR) is typically offered as an alternative to a hotel, and they're an investment that's gained popularity in recent years. According to a Harris Poll survey, 28% of homeowners have considered using a rental service to […]
I know everything about Real Estate. Contact Me!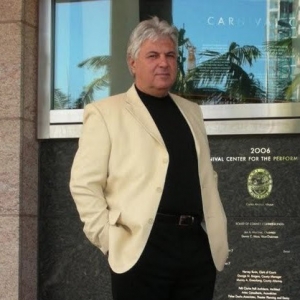 Joe Gayer, Beatriz Velasquez
1500 E Atlantic Blvd Suite B, Pompano Beach, FL 33060
I take the time to listen carefully to understand my client's needs, wants and concerns. I will be ready to take quick action when required and spend more time with those who aren't quite sure which direction to take. My genuine concern for my client's best interests and happiness ensures the job is done!
You can relax with confidence knowing you are in good hands
High probability of successfully completing the transaction
Excellent market knowledge of the area
Our client's data is entirely confidential and encrypted
We give you advice about preparing your home to sale