Joe Gayer, (954) 224-3140
Beatriz Velasquez, (561) 706-2070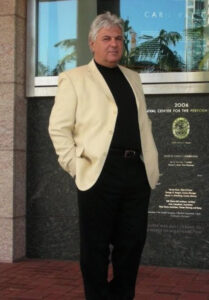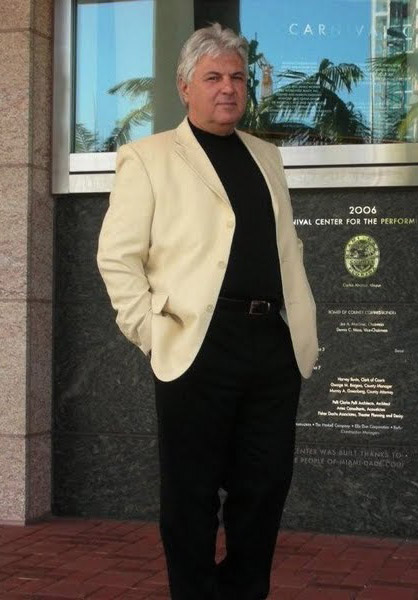 Joe Gayer
Realtor
(954) 224-3140 411joe@gmail.com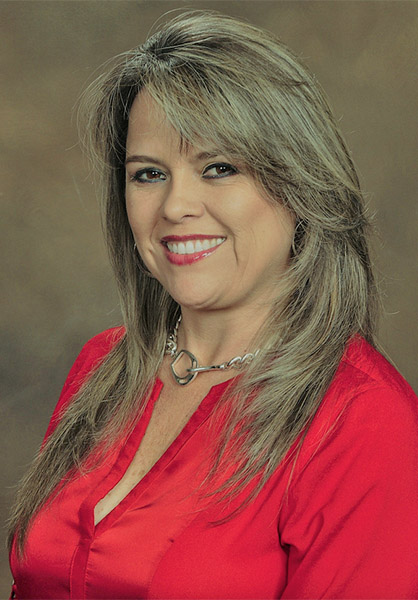 Beatriz Velasquez
Realtor
(561) 706-2070 beatrizvela7@gmail.com
Pompano Beach, Broward County
Pompano Beach is a city in Broward County, Florida. The city is located at 26°14'16"N and 80°7'29"W. According to the United States Census Bureau, the city population was 106,105 persons. As of the last census, the median income for a household in the city was $43,799. Please visit the city page at my website and you'll be able to see all real estate data and detailed Pompano Beach statistics.
know more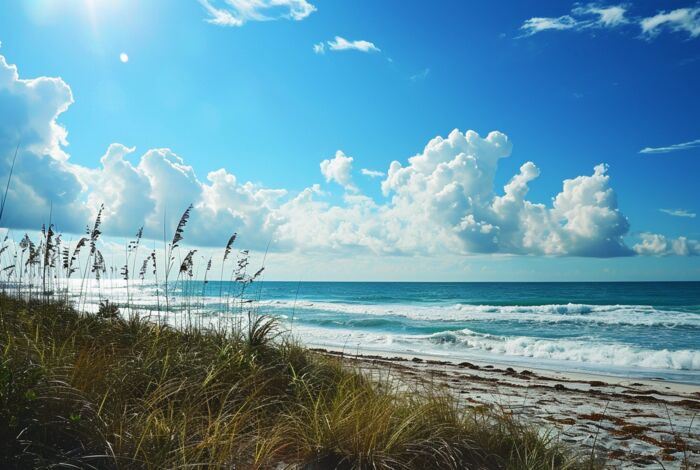 What's trending now in the market
Identity revealed of Saudis who amassed Florida...

by

TRD Staff

on 2021-10-16 at 4:00 PM

Saudi nationals with close ties to the royal family bought swaths of land around Orlando, Florida in the late 1990s. Their identities have been a mystery until now. They are the Ibrahim family, one of the most influential families in Saudi Arabia, according to the Miami Herald. The newspaper pinpointed their identity through the Pandora Papers, a trove of 11.9 million documents leaked to the […]

Kanye West looks to sell sprawling Wyoming ranch

by

TRD Staff

on 2021-10-16 at 1:00 PM

Cody, Wyoming, may soon lose its most famous resident. Kanye West has listed his 3,800-acre ranch outside the town, asking $11 million for the sprawling property, the Daily Mail reported. It's known as Monster Ranch for the massive trout stocked in its 180-acre lake. The listing comes less than a month after West closed two big real estate deals. In late September, he dropped $57 million for a […]

Developer completes $70M Grand Station apartments...

by

By Katherine Kallergis

on 2021-10-15 at 10:09 PM

The Grand Station Apartments tower is completed, built by a partnership that counts retired Yankees shortstop Alex Rodriguez as an investor. Residents have been moving into the 30-story, 300-unit downtown Miami building at 240 North Miami Avenue, according to developer Oscar Rodriguez. Rodriguez and his partner, Ricardo Vadia, both of Rovr Development, built the $70 million project on top of the […]
Homebuyer Tips for Finding the One [INFOGRAPHIC]

by

KCM Crew

on 2021-10-15 at 10:00 AM

Some Highlights The best advice carries across multiple areas of life. When it comes to homebuying, a few simple tips can help you stay on track. Because of increased demand, you'll need to be patient and embrace compromises during your search. Then, once you've fallen in love, commit by putting your best offer forward. If you're looking to buy a home this year, let's connect so […]

What Do Past Years Tell Us About Today's Real...

by

KCM Crew

on 2021-10-14 at 10:00 AM

As you follow the news, you're likely seeing headlines discussing what's going on in today's housing market. Chances are high that some of the more recent storylines you've come across mention terms like cooling or slowing when talking about where the market is headed. But what do these terms mean? The housing market today is

The Big Question: Should You Renovate or Move?

by

KCM Crew

on 2021-10-13 at 10:00 AM

The last 18 months changed what many buyers are looking for in a home. Recently, the American Institute of Architects released their AIA Home Design Trends Survey results for Q3 2021. The survey reveals the following: 70% of respondents want more outdoor living space 69% of respondents want a home office (48% wanted multiple offices)
I know everything about Real Estate. Contact Me!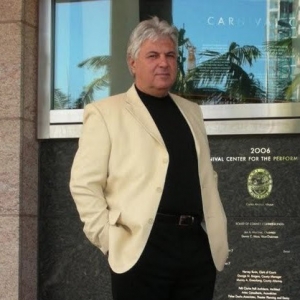 Joe Gayer, Beatriz Velasquez
1500 E Atlantic Blvd Suite B, Pompano Beach, FL 33060
I take the time to listen carefully to understand my client's needs, wants and concerns. I will be ready to take quick action when required and spend more time with those who aren't quite sure which direction to take. My genuine concern for my client's best interests and happiness ensures the job is done!
You can relax with confidence knowing you are in good hands
High probability of successfully completing the transaction
Excellent market knowledge of the area
Our client's data is entirely confidential and encrypted
We give you advice about preparing your home to sale